Mnogi već godinama primjećuju da koža lica Angeline Jolie jednostavno blista, ali dosad niko nije uspio da otkrije koja sredstva koristi. Pojedini mediji potrudili su se da otkriju njenu dobro čuvanu tajnu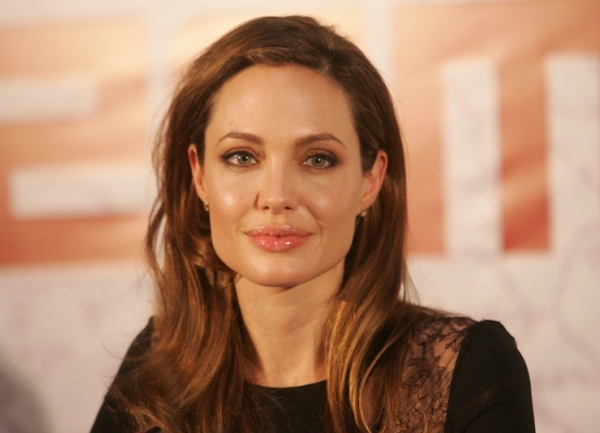 Ako je vjerovati pisanju britanskih i američkih medija, Angelina koristi proizvod koji se zove "Dragoon's Blood", odnosno "Zmajeva krv". Riječ je o gelu za lice koji ima funkciju liftinga, odnosno opuštenoj i oslabljenoj koži dodaje volumen. To sredstvo navodno podiže, zateže i štiti kožu lica, ispravlja nepravilnosti te koži daje vidljivu blistavost.

Gel je napravljen od smole drveta koje peruanski indijanci nazivaju "Zmajeva krv". Smatra se da je to dosta manje invazivno sredstvo od filera i botoksa, a daje još bolje rezultate pomlađivanja.

Ova vijest će sigurno obradovati sve one koji uporno tragaju za vječnim eliksirom mladosti, ali stručnjaci upozoravaju da je možda samo u pitanju dobro osmišljena marketinška kampanja, prenosi Blic.
DEPO-BL!N/đk